Family Campout in May - Date & Location TBA

Details coming soon...

The Pack will be reserving 5 campsites, each holds 8 people. Sign up now, make your payments here. First come first served.

Only one vehicle per campsite is included in your campsite fee. An RV counts as a vehicle. Additional or unattended vehicles, unless towed, cost $10 each per night. Adults who are not carpooling with others are responsible for their $10 fee.

Pack 27
Boy Scouts of America
Fox Island, WA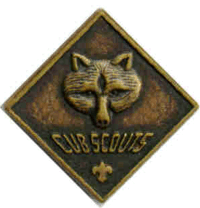 Site Created on November 29, 2011
by Dragonwyck Web Design LLC