Events - Pack 27 Events
P-27 Webelos Weekend @ Camp Thunderbird
Friday, March 02, 2018 - Sunday, March 04, 2018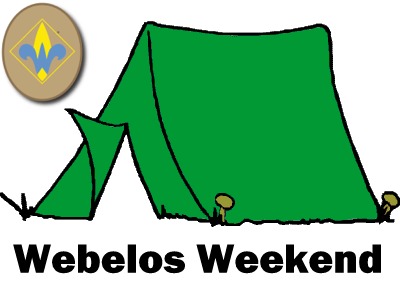 WEBELOS Weekend is an opportunity for your boys to learn about the fun things that Boy Scouts do. Activities include: participation the patrol unit, Fire Building, Knots, Lashings, Orienteering, Sharp Objects, First Aid, Campfires, Songs, Skits, Cheers, and much more. Join us for our 19th year of helping Cubs cross over into Boy Scouting.
Stations Include:
• Fire Building
• Knots
• Lashings
• Sharp Objects
• Compass
• First Aid
• Camping Gear
$40 per person, for both youth and parents.
This three day event starts at 6:00 PM on Friday night, 3/2/2018 and ends on Sunday 3/4/18 at 11:00 AM.
Camp Thunderbird
11740 Summit Lake Road,
Olympia, WA 98052
More Info for Parents and FAQ's here
Download the Event flyer here
Location:
11740 Summit Lake Road Northwest, Olympia, WA 98502
Pack 27
Boy Scouts of America
Fox Island, WA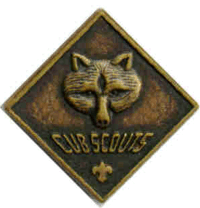 Site Created on November 29, 2011
by Dragonwyck Web Design LLC