Events - Pack 27 Events
P-27 May Mom & Me Campout @ Camp Thunderbird
Friday, May 04, 2018 - Saturday, May 05, 2018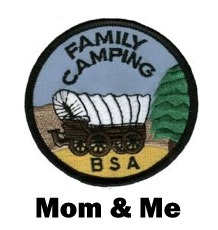 May 4, 2018 – May 5, 2018: Pal & Me Campout @ Camp Thunderbird $38 per person.
The Camp Thunderbird Family Camping program is for Tiger Cubs through Webelos only.
More info here
Cabin Camping in heated cabins with hot showers. Throughout the day, Cubs and their mom's will experience archery instruction, BB gun shooting, crafts, games, skit training and a nature activity. The meals (Breakfast and Lunch) will be served in the dining hall. There will be a campfire on Friday evening along with a cracker-barrel snack.
Location:
11740 Summit Lake Road Northwest, Olympia, WA 98502
Pack 27
Boy Scouts of America
Fox Island, WA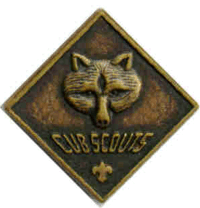 Site Created on November 29, 2011
by Dragonwyck Web Design LLC